Angel Oracle Card Readings – One-to-One with Ros
• Clear Answers from Your Angels
• Pure Guidance from Your Angels
• Loving Help from Your Angels
Your Angels will answer your life's questions
You and I will explore a special area of your life…
Your question is personal and focused on what YOU want.
Here are some examples of questions the Angels answered for people just like you:
How can I develop a closer connection with the Angels?
How can I create a better relationship with my daughter?
How can heal my past relationships and move on with my life?
How can welcome more abundance into my life?
How can I build a better future with my husband?
How can I best help my family through their current challenges?
What can I do to discover my true calling?
How are the Angels helping me to live my life purpose?
Why Angel Oracle Card Readings with Ros?
Reveal which Angel is overseeing all of the Angels in your life.
See which Angel is helping you with a chosen special area of your life.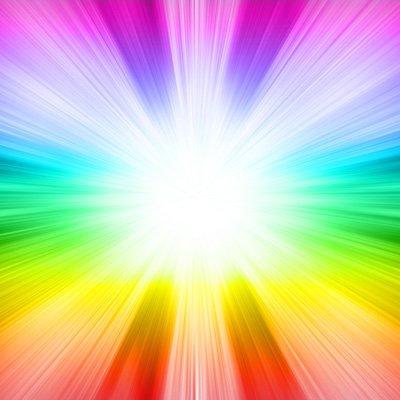 Discover which Angel is resolving your past and the benefits to your present life.
Know exactly which Angel is guiding you today and how to easily gain improvements in your present life.
Understand which Angel is carefully preparing your future life.
Learn which Angel is holding your special key to move forwards positively in your life.
See which Angel is holding the door open for you to the next beautiful part of your life.
Receive your personal messages from all of the Angels who are helping you in your life.
What Is an Angel Oracle Card Reading with Ros?
Always positive and uplifting. Your Angel Oracle Card Reading will also give you a clear perspective from the Angels helping you in your life.
To begin we will explore your current life's questions. We will create your perfect question for your reading to ask the Angels.
You will see which Angels are with you and helping you in your life. Your personal messages from the Angels will be delivered.
Your Angels will provide clear guidance and answers. Your Angels will bring peace, clarity and healing to you and your life's question. Your Angels will stay with you and continue to fill your life with their love.
Your Angels will answer your life's questions
Angel Oracle Card Reading – One-to-One with Ros
60 Minutes with Ros
Phone, Zoom or Skype
Includes MP3 Recording
Explore a Special Area of Your Life
Your Personal Messages from the Angels
Clear Answers from Your Angels
What People Love About Ros
May 2, 2018
Love this lady!!!
Ros is one of the most loveliest people I have ever come into contact with. When we first met it was a tricky situation however her persona … view more
May 2, 2018
Angelic guidance through shadows
I was in a time of loss and extreme sadness and Ros helped me to regain my sense of purpose and focus my energies into positive change. Hoping… view more