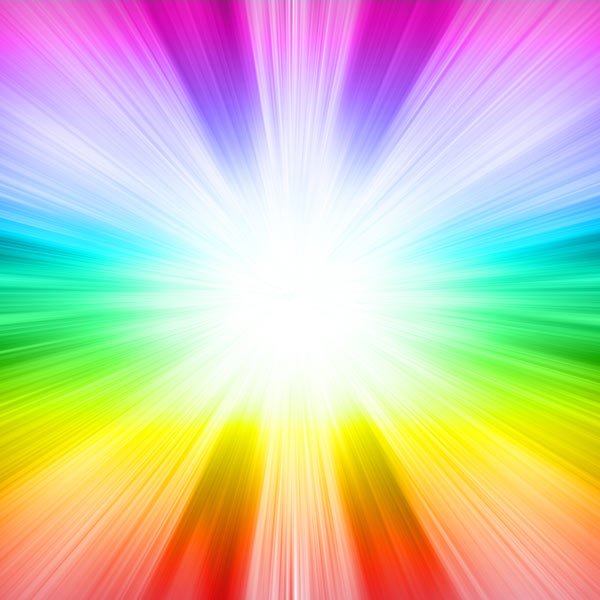 Archangel Raziel is the Archangel of Secrets
Aura:
All the Colours of the Rainbow
---
Crystal:
Dark Opal
---
Chakra:
Crown
---
Embodies:
Divine Magic and Esoteric Understanding
---
Primary Role:
To help you to understand Universal Secrets
---
Areas of your life:
Metaphysicians, Students and Sacred Geometrists
Raziel's name means 'Secret of God' and introduces him as the Angel of Universal Secrets and Mysteries.
Raziel will help you to understand the complexities and puzzles in our lives and the wider Universe. Raziel has a vibrant aura full of all the colours of the rainbow and will surround us with the openness to see and understand all that evades us.
Archangel Raziel can help you to understand the Universal Laws, and will help you to learn about things of a deep academic or spiritual nature which interest you. He will reassure you with his very gentle, kind and scholarly energy and help you to understand and learn. He is an eternally encouraging and kind tutor who will explain things as many times as you need him to, to bring understanding.
Ask Archangel Raziel to help you to pass your exams.

Archangel Raziel will help you to understand how to manifest.

Archangel Raziel can help you to enjoy more magic in your life
Angel Oracle Card Exercise:
Take your favourite Angel Oracle Cards in your hands and fill them with love and all that love means to you. Allow your cards to become warmed by your hands. Gently shuffle your cards and take your time and enjoy your connection. Anticipate clarity and love from your cards; expect them to help you and they will.
When you are ready, ask the Archangel Raziel to provide you with his loving guidance and choose a card for each question:
Archangel Raziel, what is it you would like me to know today?
Archangel Raziel, how can I bring your energy and qualities more powerfully in to my life?
Archangel Raziel, how can I learn to manifest with greater ease?